Buut my car got stolen so here is my stolen car thread.
My car has officially been reported stolen as of 10am on 6/15/11. It was last seen in the Bouldercrest plaza right off 285. Lord knows where its at now. So please be on the look out if u can. There are alot of old accords like mine on the road but none are like mine.
Driver door is a diff shade of maroon, windshield is cracked, lott of stickers(see pics) running open downpipe atm, and a full two tone leather interior. Hard to miss if you are up close to it.
Ill up date with a part list and more pics later but Most of yall have seen my car but never looked at it. Its a 1988 Honda accord LX-i with plenty of money dumped into it.
outside pics(new to oldest):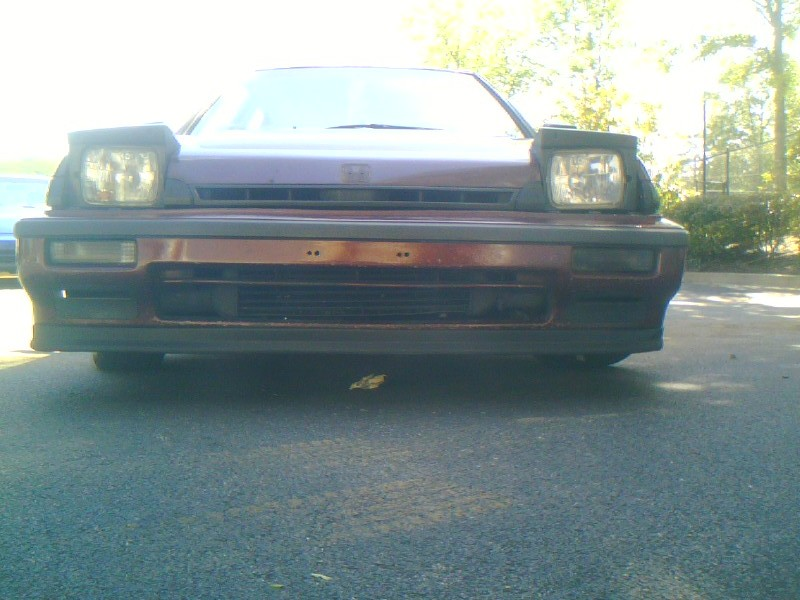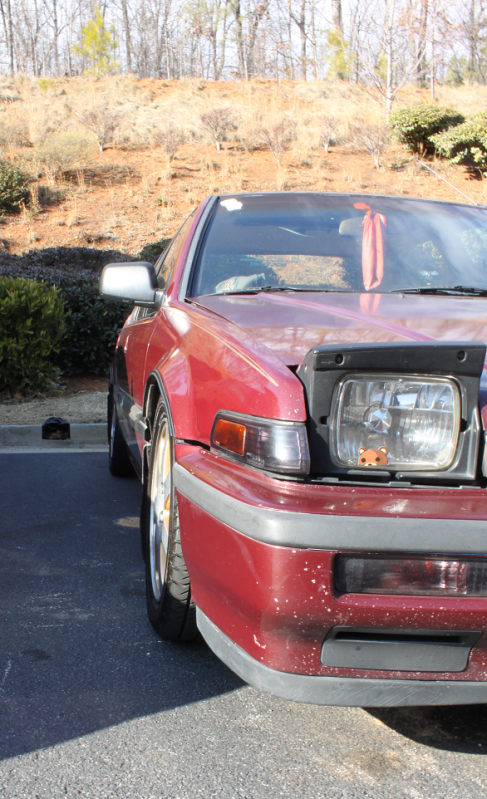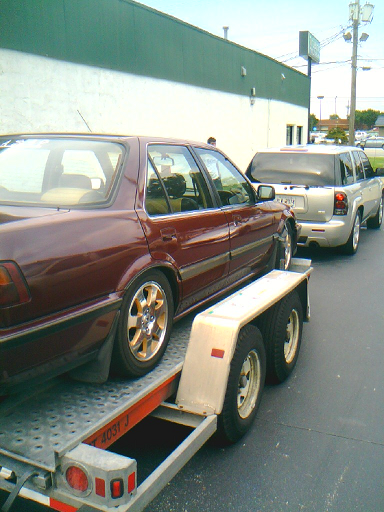 Wheels: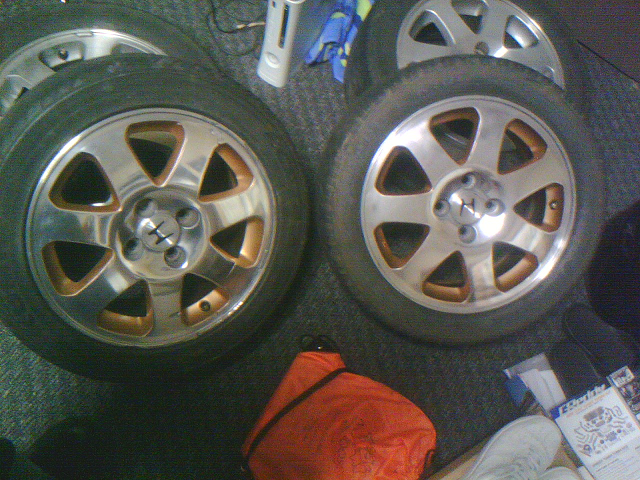 2 were polished, 2 weren't and i had a spare unpolished si in the trunk.
engine bay pics: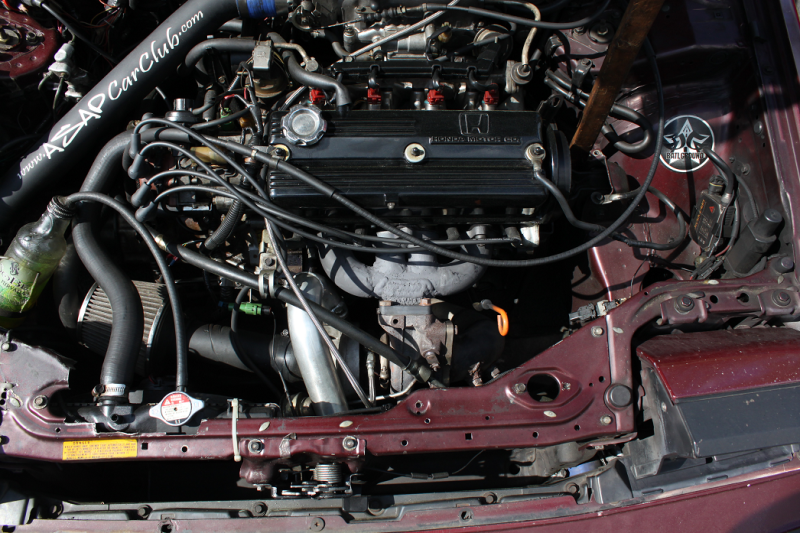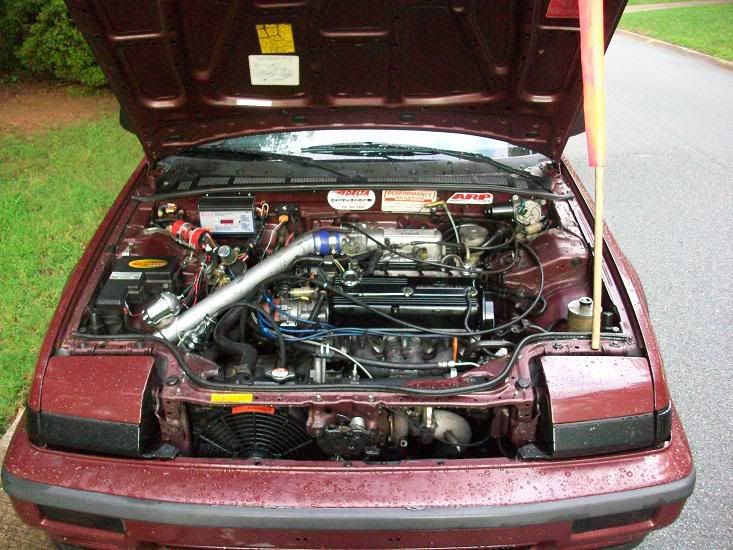 Stuff added to the Enginebay(some has long been replaced):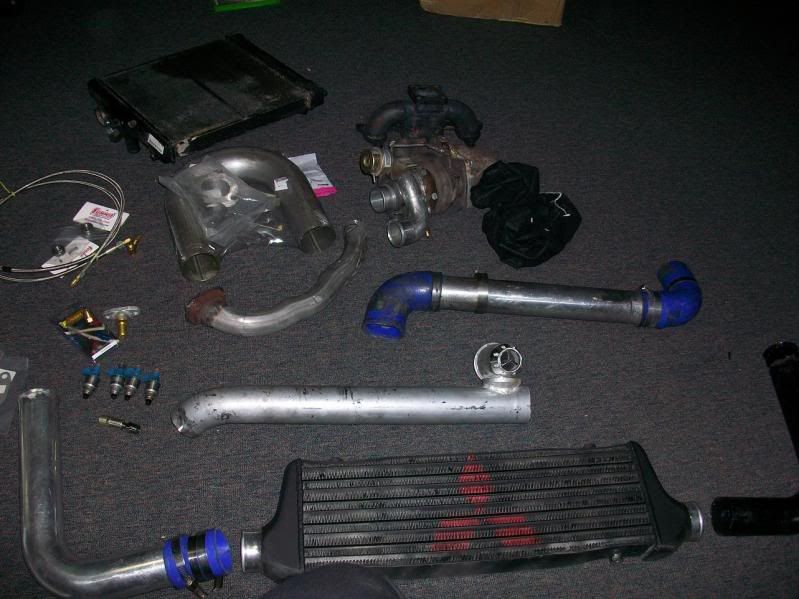 trunk: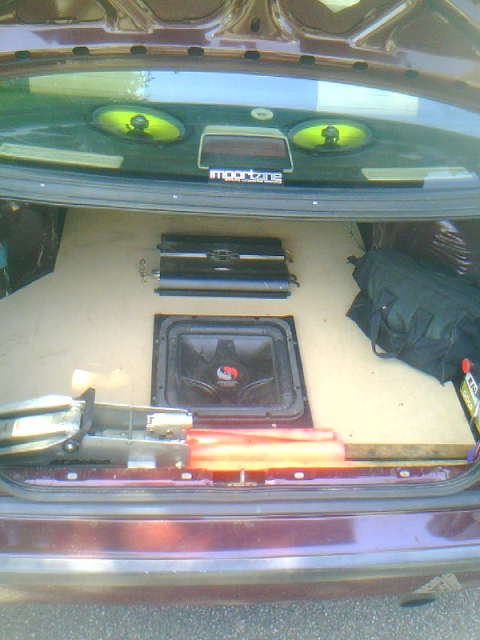 inside pics: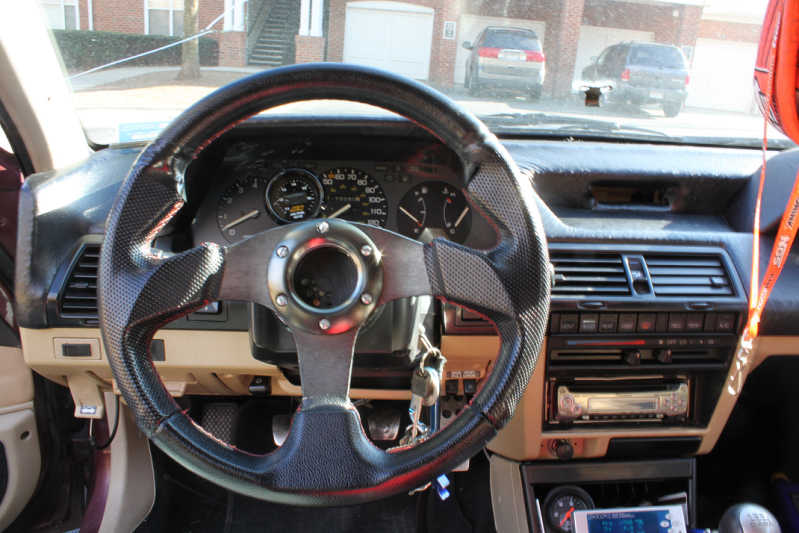 u get the idea. Sleeper car. never really told anyone i didnt know for a while full details of my car. But it was a Boosted A20.
Had a dent in the driver side fender with the sticker on it, Cracked windshield with a domo on the upper left corner, Lowered 3-4inches, Si wheels(one side was polished and gold painted, driver side rear tire just started a slow leak). ASAP, Posture, I <3 my Ca5, and an import zine sticker on the rear window. No Tint, Pass side headlight stays up 24/7(hid ballast in the way), and its running open down pipe atm. The exhaust broke a week or two ago so it sounds like an 18wheeler but has a Vibrant 3in muffler on it.
best short description i could give ya. PM or txt me if you have any clues. 678 three seven two 223O-Tim
p.s. ill clean it up tomorrow,