So... I got my wheels back from Kizuna Kustomz today and I would not hesitate to recommend her and I'm sure I'll be back for more work. Upfront, honest and good communication... She's all of the above, something every shop should do, but sadly most don't. Anyway, I had an idea in my head and she made it happen. I showed up with a can of specialty paint that gave her more headaches then I'm sure she'll ever admit. But dealt with issues and did a fantastic job. Now onto the pics, the night-time pics aren't really that bright because the wheels had 0 charge time on this nasty rainy day.
Before...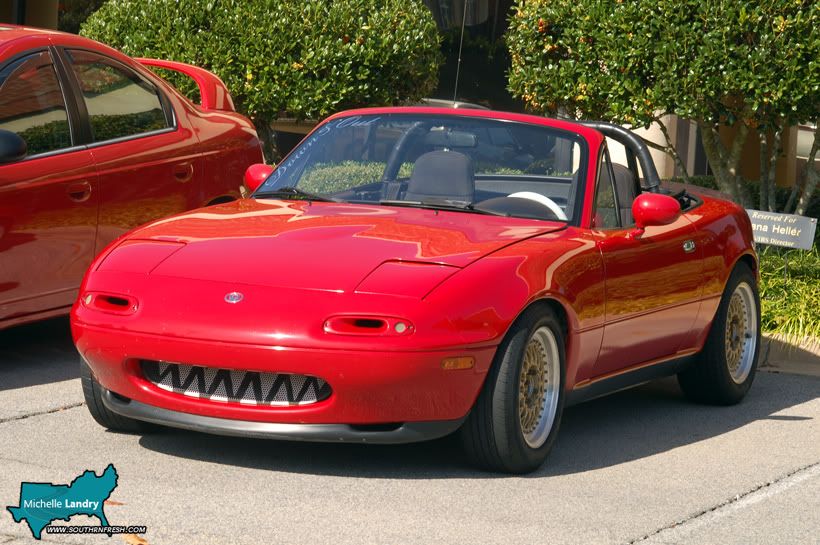 After...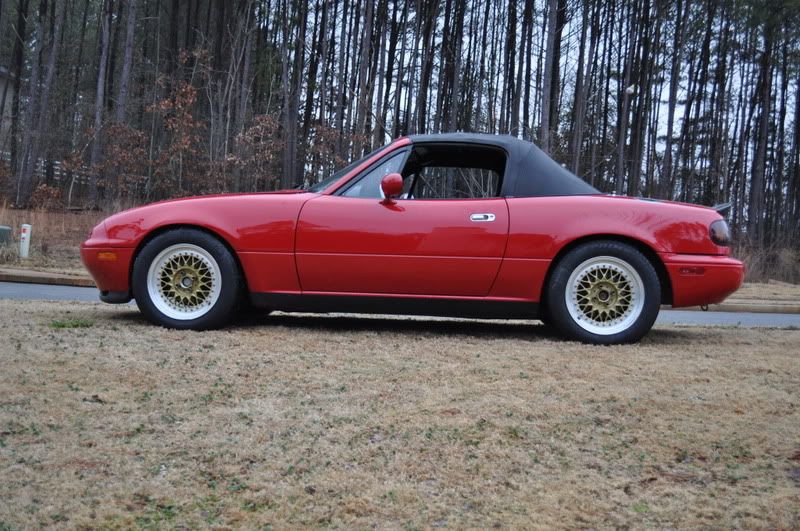 Looks almost the same right?
a little more after...
Would be much brighter with a full charge (hour or two of sunlight) and it glows all night.
Wheel under a black light, because that's how she had to paint them and make sure it was even...
Now give this woman money to paint your stuff!!!! You won't be disappointed!!!!!!