I want to thank everyone for their support last month for the grand opening. Here are some maintenance/projects that we're doing around the shop.
We have a great team of staff here at Vuong's Garage to tackle any projects or maintenance needs. We use AllDataPro for TSB's (Technical Service Bulletin) and proper techniques on servicing your early or late model cars. We will soon have a Snap On Verus for all your diagnostic needs on late model cars. We work on a variety of makes and models. Here are some maintenance/project cars we've worked on:
2005 Chevy Uplander
- 4 CEL's. All fixed due to a faulty wiring at plug connector. Saved customer alot of hard earned cash by diagnosing the cause of it, not replacing parts after parts on what a cheap OBD scanner will tell you.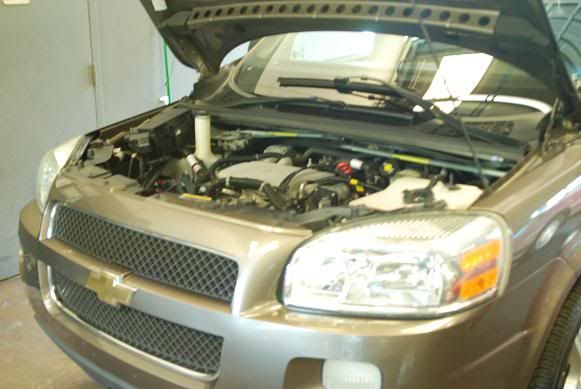 2003 Mini Cooper
- Bad transmission at 65k miles! After researching, I notified the customer that the year he had was a bad design. Many people has had their transmission gone completely out at around that milage. If he was to replace it, he should get the 05-06 model. He was not told that at the dealership. They was about to replace it with the same 03 model.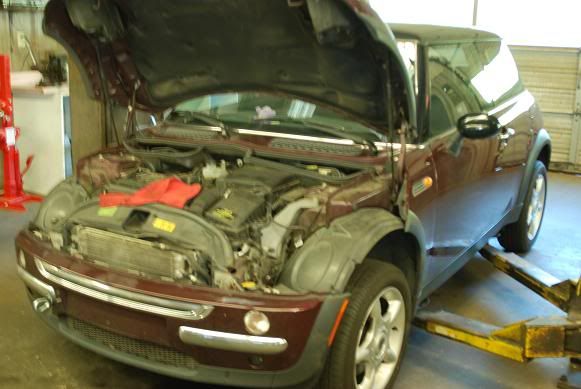 [b]2000 Ford Taurus
- Bad alternator and wiring. Customer had his alternator replaced 2 times from a shop he normally goes to. Turns out, wiring harness was all rigged. Traced the problem and fixed the harness.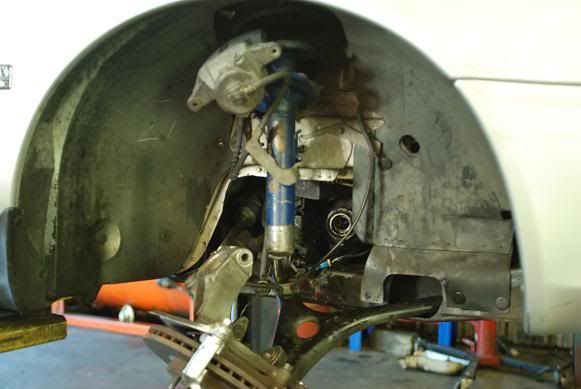 Fully Built Integra Gsr
- Machine shop didnt deck the block correctly on the first build. Found out by straight edging the block after the 2nd head gasket blew. Its getting bigger pistons and new turbo setup.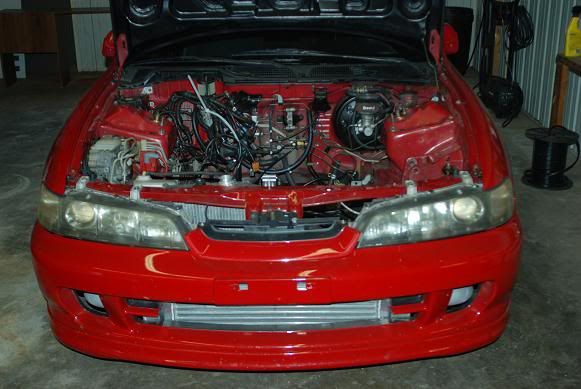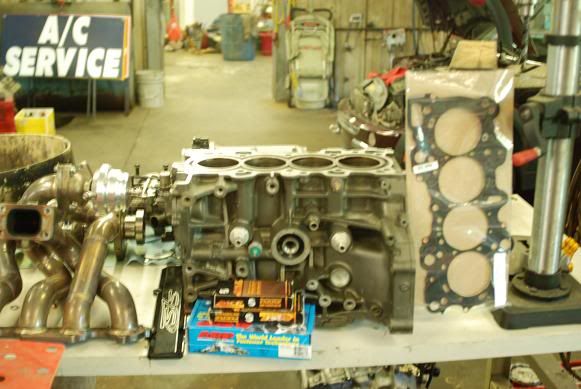 Gauge installs are $90 each. Wide Bands are $125. Here are some installed on an Integra.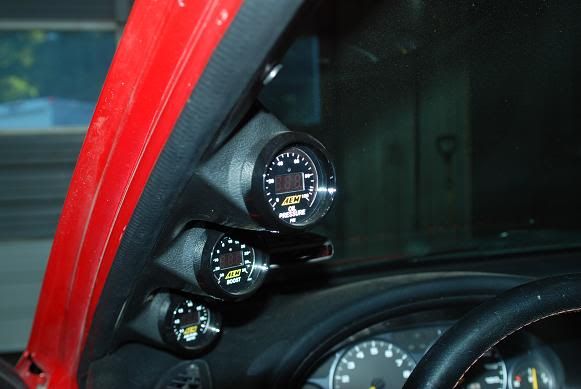 1993 EG hatch - Stripped bay down and had Gabe @ spray glo do his magic. Going in is a stock gsr swap with a turbo kit and hondata S300.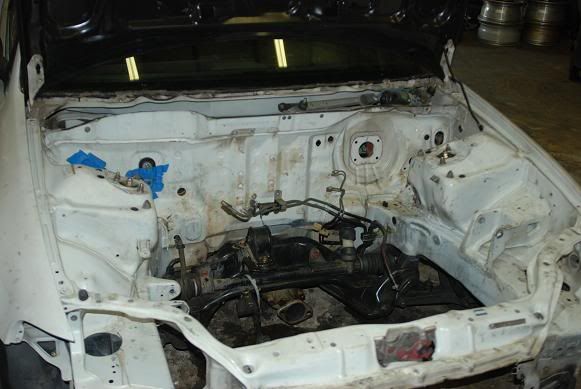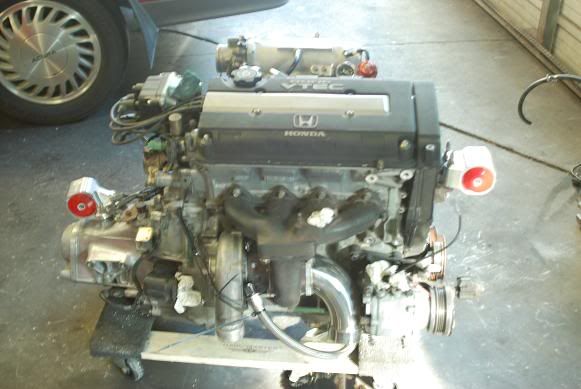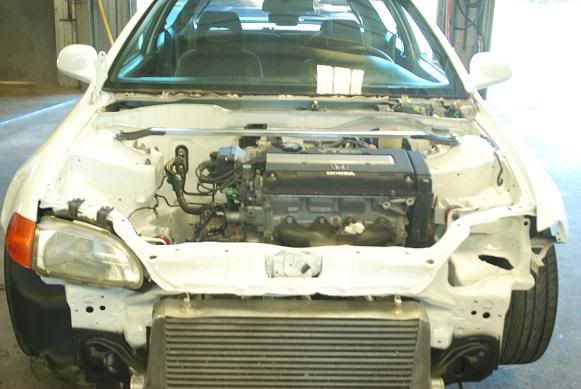 All Engine builds will be done by ME, MYSELF and I. I take pride in my builds, therefore it gives you a piece of mind that only one person will touch/build it. We will be coming out with a fully built RB25 Skyline ( Krappy's car) and a built EVO MR (Paul's Car) in the near future.