Seeing what I can get for my Sil80! I will entertain any trade offer, let me now what you got!
Make: Nissan
Model: 240sx Base
Year: 1990
VIN: JN1HS36P5LW149xxx
Engine: SR20DET Redtop
Miles: 138k on body 80 k on engine
Price: 6800 OBO <--- yes thats OBO!!!
Mods
Engine:
Greddy FMIC and piping
HKS BOV
GT28rs
Apexi N1 Exhaust
Walbro 255 fuel pump
z32 fuel filter
tune up done
Suspension:
C8 ports 32 way adjustable coilovers
new tirods
180sx VLSD
Exterior:
K's Aero Silvia s13 conversion
Brick headlights
R33 grill
16k hid
4k hid
17/9 all the way around sportmaxx xxr's
Fresh black metallic paint
window tint
fenders rolled
Interior:
New s13 seats
all interior is intact except the trunk.
Battery relocation to the trunk
hatch and strut support bars
JDM cluster
assortment of shift knobs lol
Some weird boost gauge, but you can change the colors and its electronic.
VERY clean interior over all.
Pros: Very solid car, Wouldn't hesitate to drive this car to California and back right now. Good parts and very clean over all. CAR HAS AC! AND HEAT!
Cons: Passenger window is off track, I have a leak from the power steering resivior to the pump, I havent had time to take it apart and find it so i took the belt off the PS until i have time to find it and fix it. Car needs a new MAF. Im going to buy one soon. and i need a coolant resivior, the PO had a gatorade bottle in there. it works but not great on the eyes lol. also the previous owner went alittle crazy with purple paint lol but not too bad.
PICS: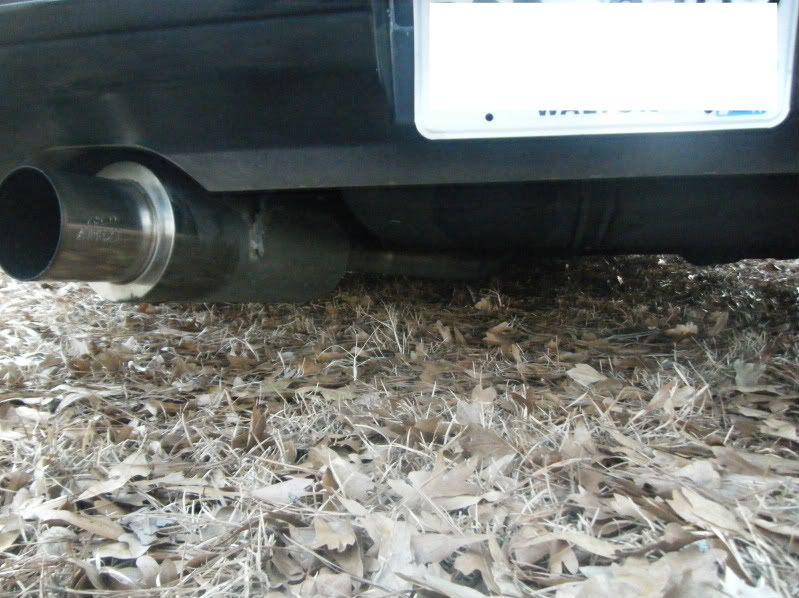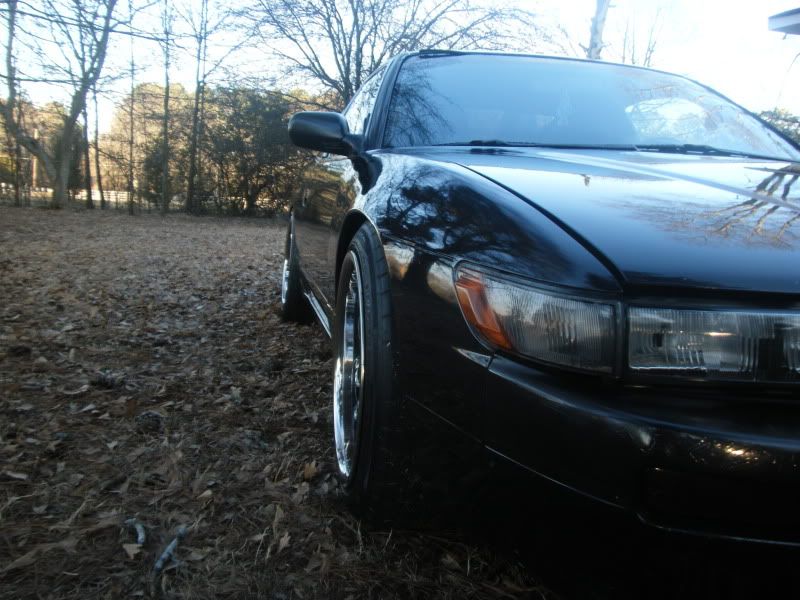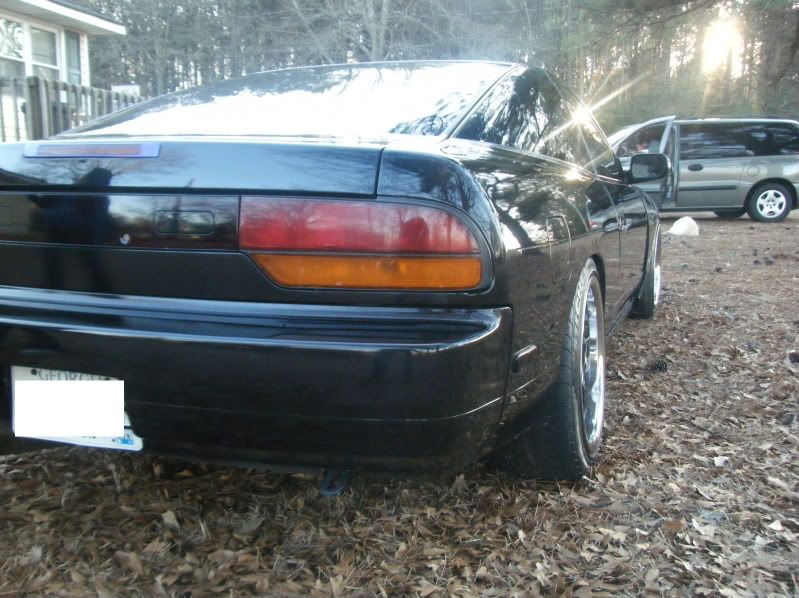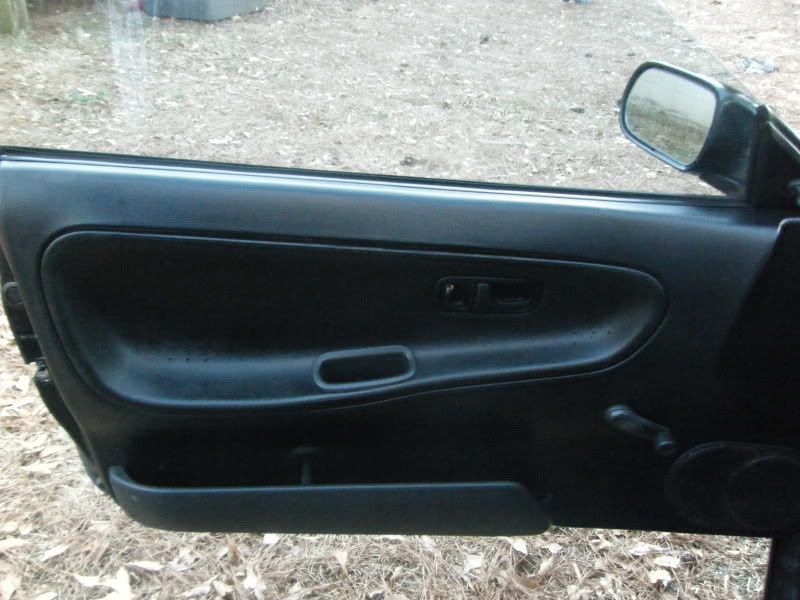 Clean title in hand.
No negativity or drama in this thread!!